Forget about the raid sets in Patch 10.2, because the outdoor Emerald Dream activity sets are absolutely stunning! Feast your eyes on the incredible plate set, which is not only thematically perfect but also undeniably awesome. You can obtain all 5 color variations by participating in outdoor activities like Superbloom and Emerald Bounty. Don't miss out on these amazing armor sets!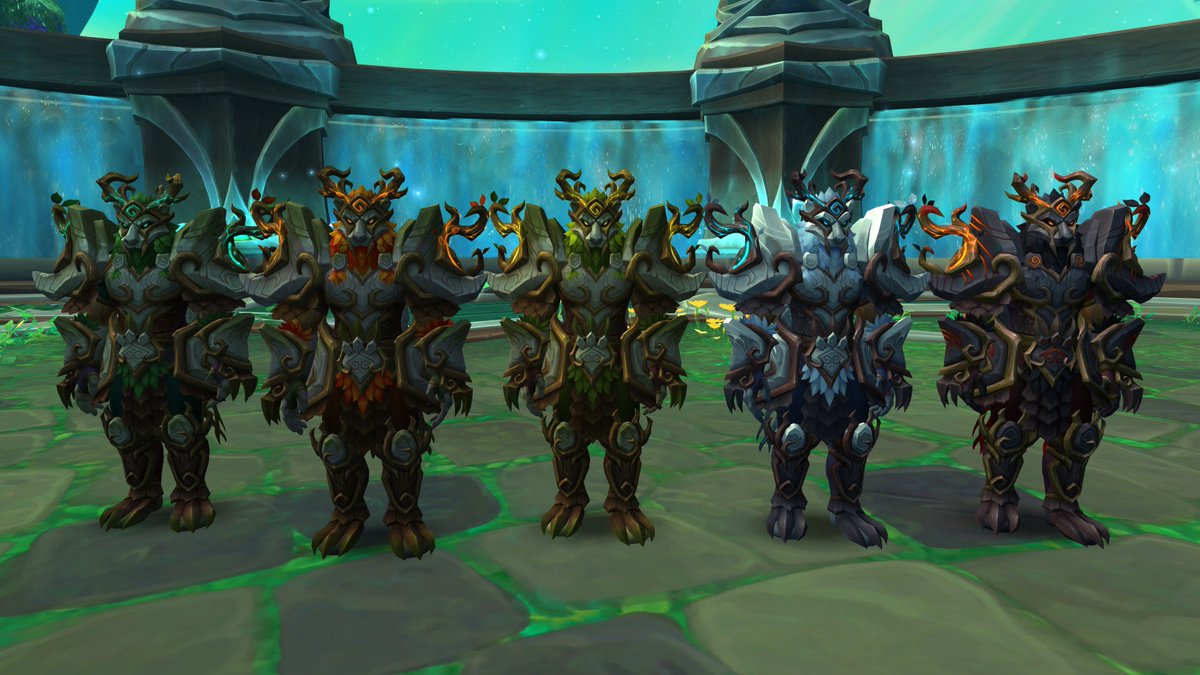 Behold the magnificent Plate Outdoor Armor Set Colors that will be available in Patch 10.2! ? #worldofwarcraft

The order of availability is as follows: Emerald Bounty – World Drops – Quest Rewards – Superbloom – Aspirant

Which color variation catches your eye the most? pic.twitter.com/4FkWKqWxzG

— Leyst (@LeystTv) September 9, 2023

Which one is your favorite?